Your financial health is personal to us
Our clients rely on us every day for responsive and accurate service that protects them from exposure and sets them on a more solid financial ground. Whether it's personal financials, tax counsel, business accounting, tax service, or event auditing, your financial health is personal to us.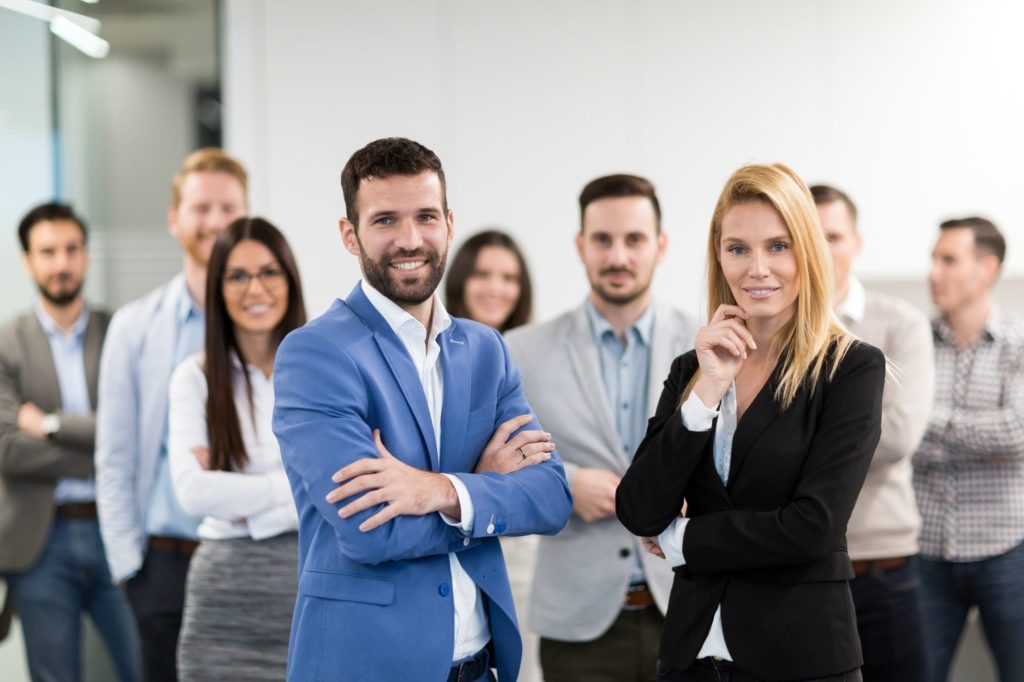 Community and Civil Involvement
TPS Thayer recently organized a pet supply drive benefitting Petopia, Sugar Land Animal Services during the month of February. We are very proud of our community for donating so many items that will help our four-legged friends!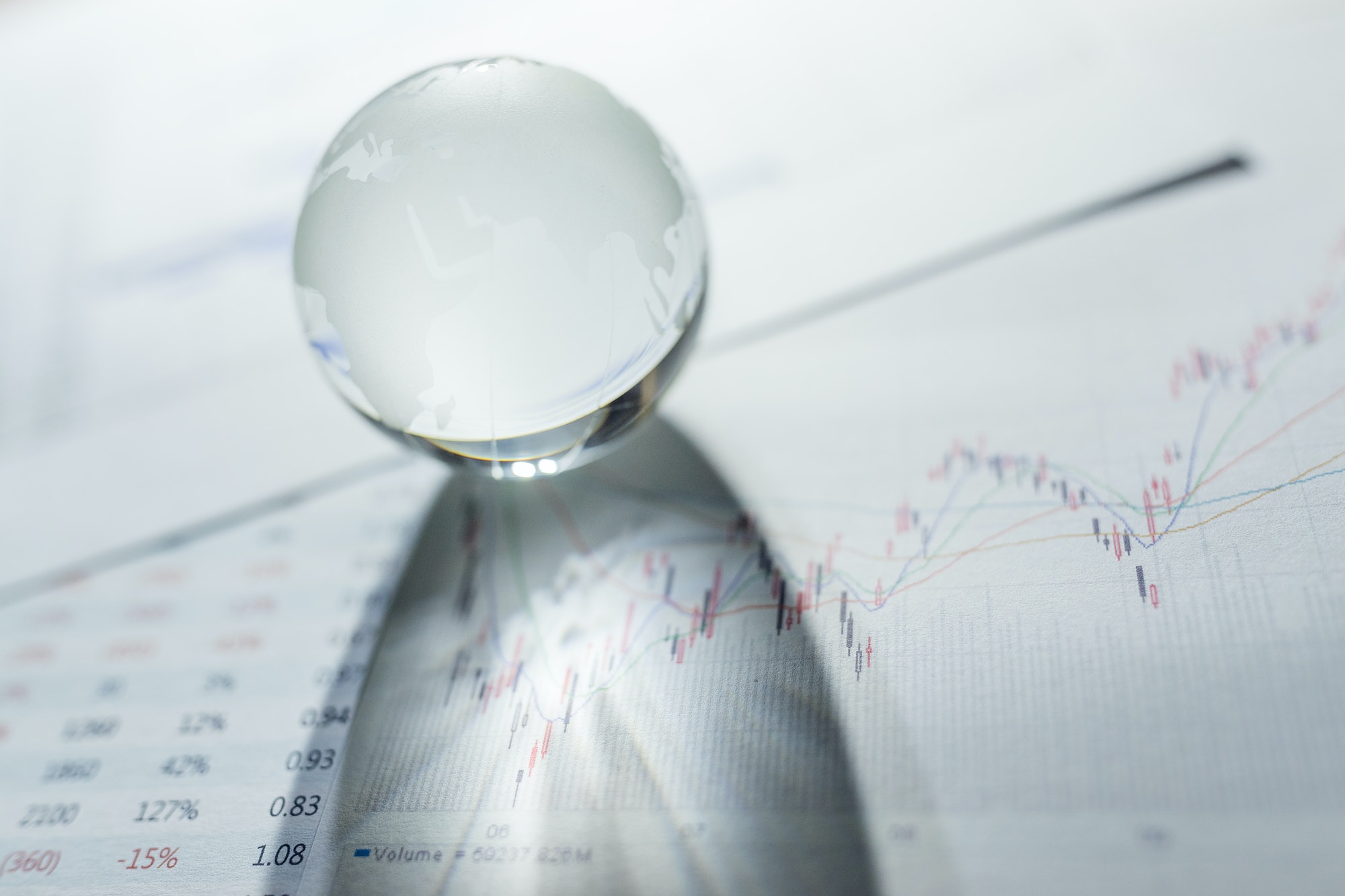 TPS Thayer is a thriving accounting practice with rapidly growing audit, tax, and consulting practices thanks to a full staff of Certified Public Accountants, Senior Auditors and Managers, as well as Certified Fraud Examiners.
Our firm's multilingual team speaks English, Spanish, Urdu, Hindu, Gujrati, Sindhi, Kutchi, Mandarin Chinese, Filipino (Tagalog), Vietnamese, and Thai, allowing us to assist clients and their businesses worldwide.
Our business is not limited to Texas; we travel worldwide, including China, Saudi Arabia, Bahamas, Canada, Switzerland, and The Netherlands  assisting clients with their accounting and financial needs.